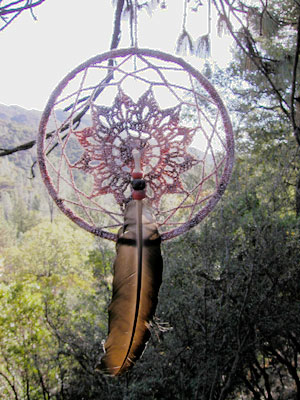 What is it with people divulging all of their innermost secrets onto anyone who'll listen? I'm not your friend, roommate or relative so why is it so important for you that I know the monthly pains you suffer due to your placenta or your clitoris or whatever it is up there that shrivels up and dies every four weeks. I don't care. And furthermore, why is it expected of me to be polite when people are giving me these novellas of pain and hardship. Is it really that uncouth to respond when you tell me about your sexual encounters by saying, "Ooh, bitch, you nasty!"? I don't think so. In fact, I think it is perfectly suitable for the situation. If you think it's alright to describe your lower back tattoo as a "cum-catcher" in mixed company then I have no qualms with randomly throwing out the statistics of STD carriers and every disgusting sign and symptom (scabs, rashes and blisters included).
I walked into the break room today to find a female co-worker narrating to a small audience all about her love for her deceased father. I came in on the tale end of her description of the first time he raped her. She's forgiven him, though. No worries. So as she stood there rambling on about that damn farm she'd always dreamed of, I placed a 44 to the back of her head. She died with a smile on her face. They can't hurt you now, Lennie. Keep dreaming.
**This is a scheduled post. Show me you care and leave a comment!