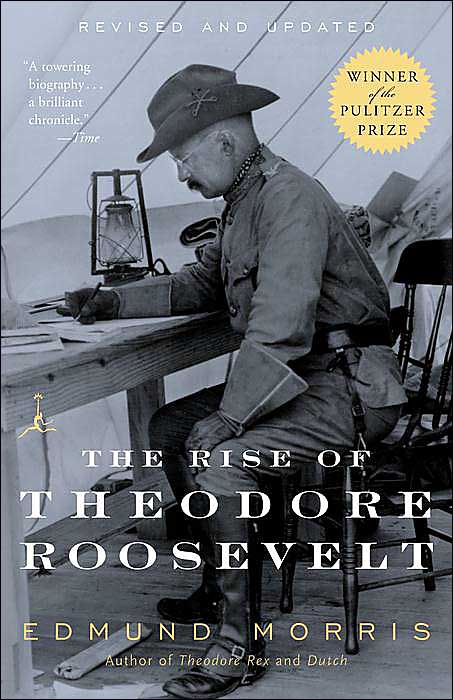 I got a new book, y'all!
"
He can read?
"
I know, right, who woulda thunkit? It's part one in what was planned on being a trilogy by author Edmund Morris. I'm not much of a reader so I thought it would be entertaining to document how long it takes me to devour this 800 page monster. I started a few days ago, but I'll give myself a head start by counting today as the official start.
Any bets on how long it'll take me? Anyone?